Nettitrendi
Sat, 05/01/2021 - 05:42
Learn Certificated Open Source Skills with The Linux Foundation
Get yourself or your Company Employees Certificated by the experts building the world's most important Open Source projects and gain your business marketable and profitable Open Source skills with The Linux Foundation itself.
Become a Cloud Engineer in only six months!
Cloud skills have the biggest impact on hiring decisions according to the Open Source Jobs Report. Linux Foundation's Cloud Engineer Bootcamp all the training you or your employee need to be successful Cloud Engineer, and industry-leading certifications to prove it, in a structured program with hands-on support from expert instructors.

Read further!
 
Watch The Story: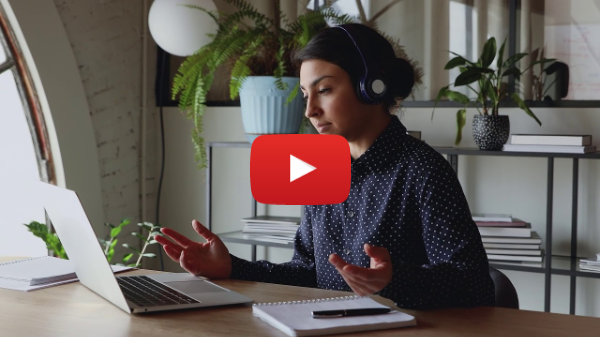 Maximize Your Open Source Investment
Whether you're looking for a single course to get your team up to speed or you want to set up an ongoing technical training program for your entire company, The Linux Foundation will help. Learn more about different subscription packages and customizable corporate training options.